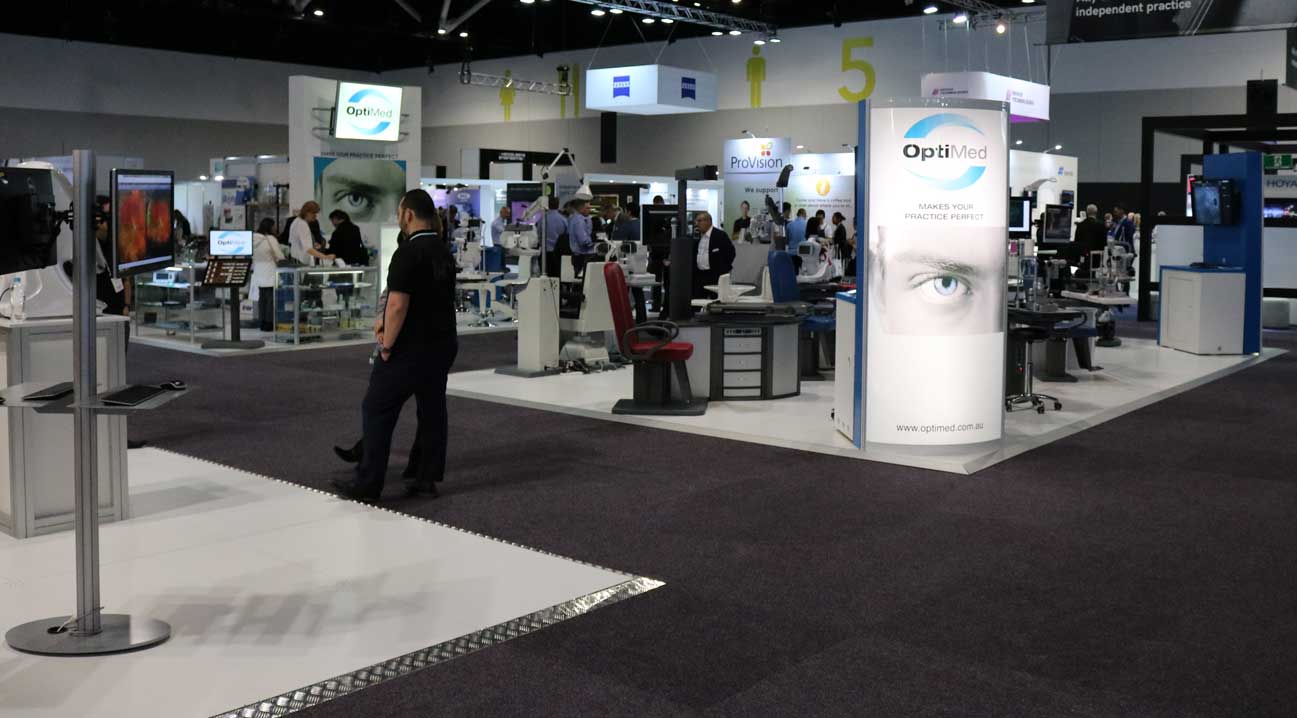 Equipment  Leading Suppliers

With some of the word's leading Ophthalmic Suppliers, OptiMed can provide all your needs.
Consumables  Ultimate solutions

We provide an extensive range of Dry Eye and Diagnostic Pharmaceutical Products.
Service  Here to assist

We believe that at the heart of any good business is the ability to be responsive and adapt.